OK, so some of you guys know, my parents are in Ukraine right now adopting 2 boys named Koyla, and Sasha. Right now, the boys are spending the summer at an orphan camp, (which is pretty much a fenced in area that blasts music and provides 3 meals a day) Well, everything is going well with the adoption and my mom and dad have had fun playing with the kids at the orphan camp. And there is a girl, who is 14, and she wants a family soooo bad. She has been in the orphanage for the majority of her life. ....So, Guess what!?!?!?!?!?!?!?!?!?!?!?!?!?!?!?!?!?!?!?!?!?!?!?!?! We are adopting her!!!!!! My parents asked her if she wanted to be adopted today (which obviously she does) And she said YES!!!! I am sooooo super excited!!!!!!
Here is my enter for Hazel Anne's Photo challenge. The theme is Golden Hour.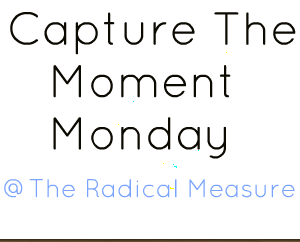 Oh and if you haven't already, PLEASE go enter my photo challenge!!!!!